Here you will find free planning documents available for download as well as a digital copy of our comprehensive GoGracefully PonoBook™ to help you easily accomplish all your do-it-yourself (DIY) End-of-Life planning.
Essential Documents
The key legal paperwork needed for your estate plan.
Don't let the difficulty and sadness of death create added burdens to your loved ones when you can easily be prepared by following a few simple steps. However, end-of-life planning is much more than completing your Essential Documents, so please consider purchasing the GoGracefully PonoBook to discover just how uplifting and holistic preparing for death can be.
At GoGracefullyTM we know that sometimes there is no time to waste and legal documents must be created quickly.  If you are in that situation now, you have found the right place!  Click here to answer a few questions and we will help you get started right away.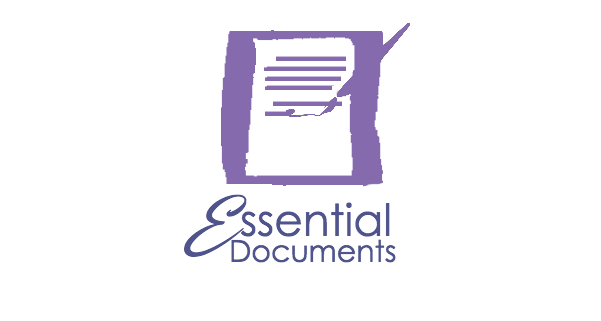 GoGracefully PonoBook™
A comprehensive strategy guide for the do-it-yourself approach.
End-of-life is inevitable; feel empowered now! The PonoBook is the place to start the critical work of planning for a both a life and a death that are in alignment with your highest values. Inside you will find almost every detail associated with end of life covered in some respect. We provide detailed references and resources for creating legal documents as well as information to help you examine the emotional and sacred elements that are critical to the process. The GoGracefully PonoBook also covers a vast array of material that most people have not even considered. The PonoBook will reassure and guide you as you create a sound and dependable end-of-life plan!
$40
Sacred Steps
First things first.
At GoGracefully we have learned that your material decisions are influenced by your emotional wellbeing. Moreover, we know that your psychic perspective is also influenced by how you incorporate the sacred dimension into your life. This top down relationship is the motivating factor in the creation of the GoGracefully Sacred Steps. History has proven that those who ground themselves in a practice rooted in something greater than themselves are more joyful and can more easily navigate the ups and downs of life.
Exhaustive List
Itemizing your material assets.
We understand that figuring out where to begin is sometimes the hardest part and for that reason we created the Exhaustive List. A straightforward and easy to follow check list to help you gather and sort your paperwork into useable groupings.

Download it and begin checking off all pertinent categories related to your life. You can use the headlines of each category to create file folders to collect all of your information into one convenient location.
Security Journal
Sorting and storing private information.
This free gift could be the most valuable gift you leave for your loved ones. In the meantime, it will help you keep track of your accounts and passwords. Our security journal is a perfect addition to the exhaustive list and PonoBook to complete your organizational planning. The security journal gives you a special location to record your private information along with basic guidance for how to store it safely. The security journal addresses things such as passwords, accounts, dangerous, embarrassing, and secret items.
Beyond the DIY
The two support packages described below are for those who feel daunted by the task of going through this process alone. To empower you through this challenge we have created a team of GoGracefully Guides to listen, honor, and help you express your desires. Our support packages can be customized specifically to your needs, the two below are the most popular. If you are unsure of what your needs are, please call now for a free 30-minute consultation. GoGracefully Guides™ are available both in person and via Zoom, Skype, or FaceTime.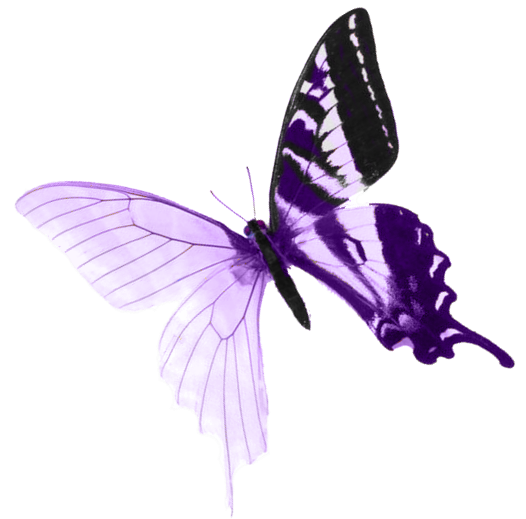 GoGracefully™ Essential Support Services
One-on-one help from a certified GoGracefully Guide.
The majority of people in planning for end-of-life require basic guidance and referral services. Our Essential Support Services includes a copy of the GoGracefully PonoBook™, an initial consultation to help determine the scope of your needs, on-going support for your questions, and a thorough review of your completed documents and plans. This level of service is tailored to the person who is willing to follow online instruction to complete legal documents on their own.
GoGracefully™ Personalized Support Services
A certified GoGracefully Guide with you every step of the way.
If navigating through legal documents and hours of computer work are too much for you to handle independently, we understand. That is why GoGracefully also offers a higher level of support in which we prepare all the necessary documents with you. We do this by interviewing you and completing the documents per your instructions. Our Personalized Support Service includes everything listed in the Essential Support Services as well as a Five Wishes living will, a GoGracefully Vigil Plan™, and an experienced Guide at your side (in person or virtually) throughout the process.
Call (808) 430-7290 for a free 30-minute consultation.
Seminars
GoGracefully is committed to educating both large and small groups about the importance of end of life planning. We offer on-site seminars for businesses and organizations who would like to provide a significant benefit to their members. Our philosophy is centered on the belief that people with an end of life plan are more healthy and productive in all other areas of life. Seminars range from 90 minutes to 4 hours and can be tailored to the specific needs of any group. While we emphasize the importance of the material aspects of preparation for the end of life, we have found that the psychological, emotional, and spiritual elements have the greatest transformative power. Our seminars go beyond the basic material preparations necessary, resulting in greater peace of mind and purposeful living. All seminars include a copy of the GoGracefully PonoBook™ and discounted support services from GoGracefully Guides™. 
Workshops

Our workshops are held on the beautiful Big Island of Hawaii and designed to feel like a vacation in which you accomplish some of the most important work of your life! Ranging from 3 to 5 days, we facilitate the completion of the critical legal documents necessary for end of life planning. Additionally, we support you in moving forward with all aspects of your end of life plan ranging from how to keep secrets hidden to deepening understanding of meanings and value in our lives. Our workshops are interactive and created to open doors into exploration of the spiritual aspects around dying. We do this with great respect for the diversity and quality of many world traditions. 
Begin your planning now for our next workshop in the Spring of 2018 on the beautiful North coast of the Big Island of Hawaii. Come and enjoy days of scenic tropical beauty, while eating healthy organic meals and accomplishing the work you have always wanted to get done for the sake of your loved ones and your own peace of mind.